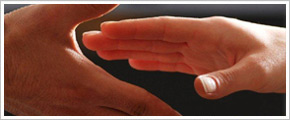 SME
We know that you are inundated with offers to help you grow your business. We know that you are looking for that certain chemistry that gives you confidence in the advice that you receive.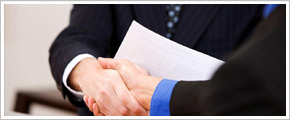 Start Ups
We recognise the pressure that you are under to establish your business. We can help you on the people side in a quick and cost effective way.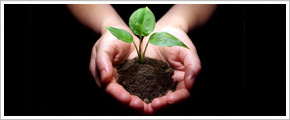 Charity / Not For Profit
Jackie Alexander, our CEO,  has been a School Governor at a number of Schools , is currently a Charity Trustee and has worked for the NHS and Local Authority. As such she understands the pressure that you are under.
HR Without Fuss Ltd
Your business is ticking along fine…..you know what you are doing….you have no people issues…. AND YET…. maybe it's a sudden disciplinary, a grievance, an urgent recruitment need or maybe you just need some pragmatic Human Resources advice.
HR Without Fuss Ltd can help you. We are a down-to earth Human Resources consultancy led by Jackie Alexander, offering practical solutions as and when you need them. We bring you over 25 years of experience in both the private and public sector and a business focus to your people problems. You can keep us on retainer or use us just in time on a daily rate.
Corporate Responsibility Promise
We believe that to get the best out of any situation you need to be both commercially minded and fair. We believe passionately that we should demonstrate the same values in running HR without Fuss Ltd as we bring to our advice to you.